I am so grateful for Ms. Palmer! I looked for an attorney who would help me for months. I finally found an attorney who genuinely cares, took the time to read the information that I provided and be detail oriented. Her authenticity and compassion plus assertiveness along with her being efficiently responsive is refreshing. She helped reduce the anxiety and the feeling that I had of being unsupported and unheard.
I will always refer Sue to anyone who is in need of an employment attorney!
- Shuntricia, Sept 10, 2020
---
I had the opportunity to consult with Sue for an employment issue and she was beyond helpful; Sue went above and beyond to really understand my issues, taking the time to listen and provide excellent feedback and recommendations that saved me a lot of stress, time, and money.
I highly recommend working with Sue, which isn't something I can say about many people, let alone lawyers.
If you want someone who knows what they're talking about, cares about your situation and who's willing to fight for the right cause, Sue is the best
- Michael, January 21, 2019
---
Sue has worked for me extensively regarding a revision to my contract. She is a tough negotiator who knew the details of what I wanted thoroughly and did not quit until a new, long-term contract was in place on the most favorable terms to me possible. Smart lawyer. Great results.
- Alan, June 12, 2018
---
I have consulted with Sue on numerous occasions and she has always been very responsive and extremely knowledgeable on the subject. I really value her opinion in employment law and she has given me excellent advice and feedback every time. I could not recommend Sue more and plan to keep utilizing her expertise in the future!!
Excellent!
- Anonymous, May 30, 2018
---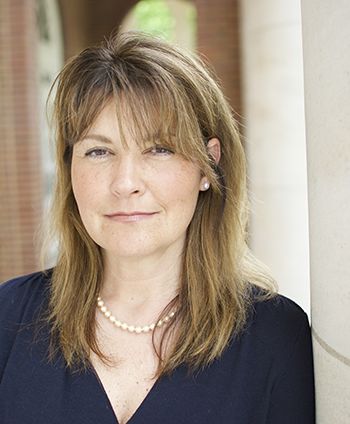 Sue is an incredible lawyer, who is very professional as well as personable. Initially, Sue explained the client/attorney relationship and the legal process in simple terms. Sue proved herself to be very knowledgable and a tough negotiator, while being friendly and compassionate at the same time. Sue has my highest regard and I would definitely recommend her services.
- Terri, Sept 13, 2020
---
Sue was absolutely excellent to work with! I consulted Sue to help me with several different professional contracts and also in a case where I was considering pursuing legal action against a private company. In all encounters, Sue was prompt, professional, and took time to really explain the legal aspect of each situation! I could not recommend Sue Palmer more!
- Katie, May 30, 2018
---
Whenever I have consulted Sue, her advice has always been helpful, valuable, and spot-on. Her understanding of the law is impressive, as is her ability to explain it in simple terms to make it easy to understand. I have always found her to be responsive and approachable, and just a great person to have in your corner.
- Anonymous, May 21, 2018
---