Disability Discrimination Attorney in Nashville, Tennessee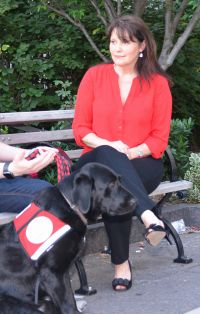 Having a disability of any kind can present special challenges in life, and sometimes even more so at work. Everyone has a right to earn a living and employers should support and encourage their employees, especially when they are working with a limitation of some kind. The Americans with Disabilities Act was enacted to prevent discrimination in the workplace. It requires employers to make reasonable accommodations for employees who need them in order to perform their job. The ADA has strict definitions. For example, not all who labor under a disabling condition are "disabled" under the ADA. Like all other employment laws, its application can also be complicated. You need a knowledgeable employment attorney to talk you through the complex provisions of the ADA and its Tennessee counterpart (the Tennessee Disability Act) to ensure your case is as strong as it can be.
For help with disability discrimination, and other employment issues in Nashville and throughout the state of Tennessee, call Sue Palmer & Associates, PLLC today!